---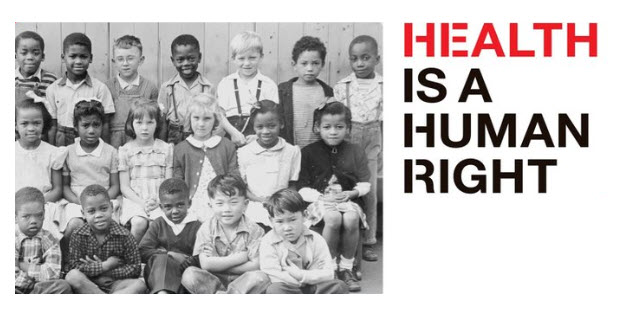 The Race, Health Care, and the Law is dedicated to improving the health status of persons who are discriminated against based on race and/or ethnicity (with specific attention on African Americans, Asian Americans, Latino (a) Americans, Native Americans, and Pacific Americans). We approach this goal by helping legislators, policymakers, lawyers, health care professionals, and consumers examine race, health and human rights; with particular attention on the role of domestic and international law in promoting and/or eliminating racial disparities in health status and health care.
Race, Health Care, and the Law
provides education

conducts research

performs policy analysis and

disseminates information
We participate in local, state, national and international dialogue on health care and human rights for ethnic Americans and racial minorities around the world.
---